Post by Yän on Jul 20, 2017 13:19:20 GMT -6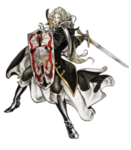 Copy and paste as a complaint always seemed more directed at the level design because if you're exploring a castle and each room is literally just pasted to the next then there's no desire to explore further. Why explore when I'm most likely not going to see anything interesting visually. Enemies being somewhat similar visually doesn't matter because what they do is very different.
gunlord500
makes a great point though.
The one single point that needs to be made.
The hound tier says nothing about collaboration.
It says nothing about input. All it says is we will
TURN YOUR PET INTO AN ENEMY.
They took a general enemy idea and are giving 5 cat type enemies that structural idea, with different looks depending on the cat. They're all really cool looking and probably function in really cool ways but they're level. Regardless they made sure of it being a ridiculously awesome enemy... they're getting GIANT freakin' mutant cats which is better than I ever thought it'd be. ( which I still think shouldn't have been posted out of respect for the team)
If you wanted to collaborate or wanted to come up with cool ideas for your enemy then you picked the wrong tier. It is a lot of money, I'm not arguing that and it is a bummer if you aren't satisfied but there's nothing saying they were going to make 5 completely different types of enemies for each pet and it honestly makes sense if they keep the tier consistent in terms of design.
I have nothing against different sorts of skeletons since they all behave differently - from what Thomas said I'm getting the vibe that the cats all behave just the same with a retexturing and some different numbers... This would kinda suck. I hope that's not what they're doing.
Collaboration would go too far, I agree. That's for another tier.
I think that some different design ideas / enemy behaviours wouldn't be asking too much so I hope that it is going to be less like this: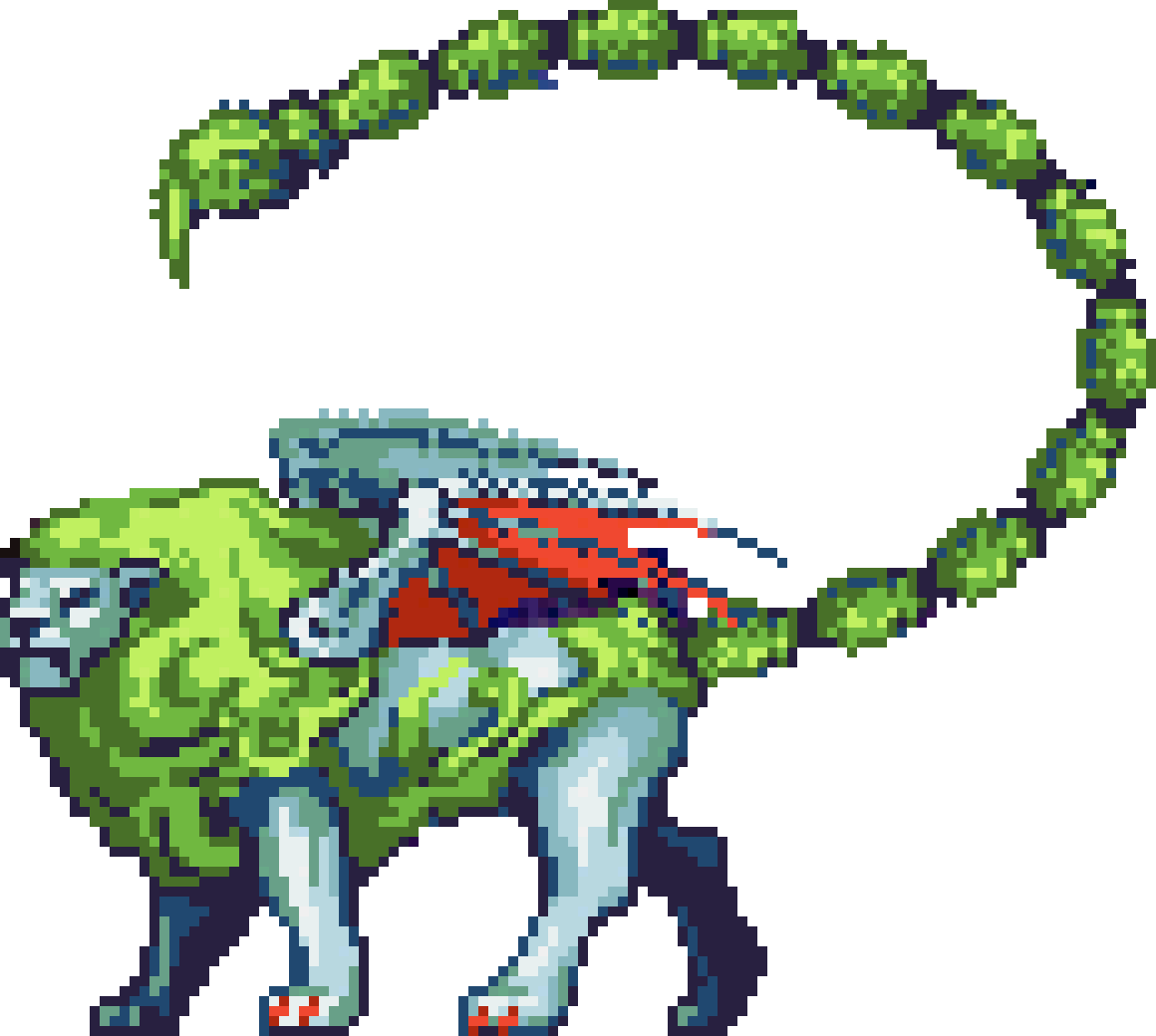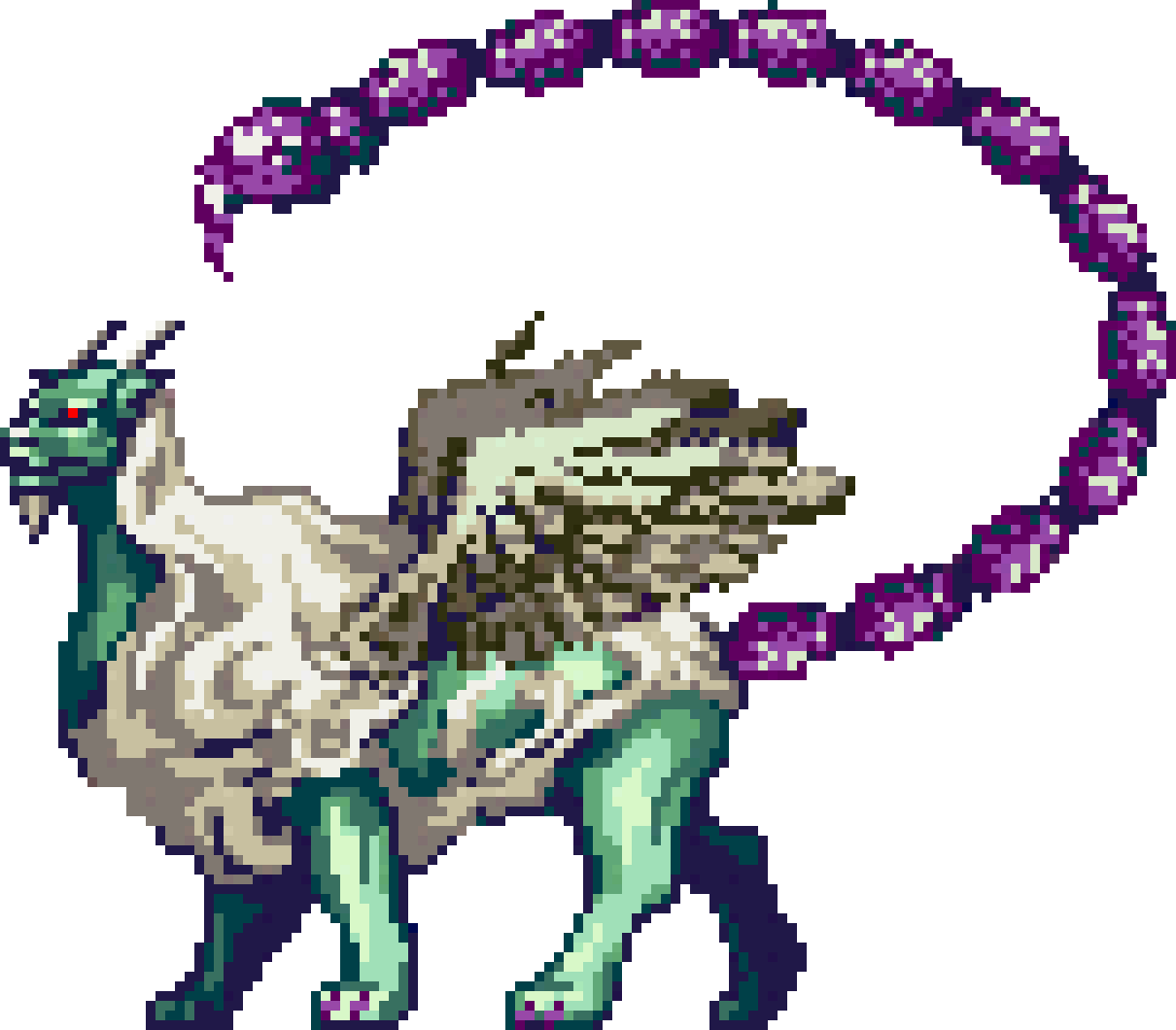 and more like this: