Post by CastleDan on Jan 21, 2016 9:32:51 GMT -6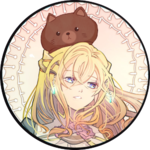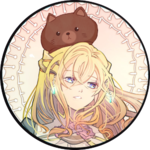 This is what I mean. You could block certain low-priority projectiles with the shield, yeah, but you could just as well do -any other action- to take it out or avoid it. Crouch, hit it out of the air with any weapon, transform, do a spell, or in most cases: jump over it. Most low-priority (i.e. blockable) projectiles I can recall were slow-moving enough to react with just moving around them completely. The doppleganger dagger might be an exception to that, but that's the only thing from one boss. I don't actually remember him doing that attack much...
If shields could do MORE than what any other regular hitbox could, then it'd be different. Maybe it could block something as sinister as a Nova Skeleton beam, but with some guard stun and pushback.
Right but i'd argue that the shield is obviously way more effective than slashing and hoping you hit their projectile. You are right that it isn't effective against everything, and maybe they can make it so that the stronger the shield the more it can block. There's plenty of options in regards to this but you can't have those discussions if people shut down the idea of even having a shield because it's 'useless'.
As I said in my post to you, MANY items don't have much use in igavania games. They're there because IGAVANIA games have a huge focus on finding cool items, or fun items, or funny items. It makes you want to collect everything and shields actually can be used even if they don't do much they're certainly more useful than an armor that just raises a stat.
If you want to discuss what the shields can do in the game great, but lets drum up some support for shields to begin with so the discussion is more meaningful.