Thank you!
gradius

Loyal Familiar

[TI0]Walking dead

Posts: 125

Post by gradius on Jun 24, 2019 15:32:40 GMT -6

What is a man? A miserable little pile of secrets!
Shoutbox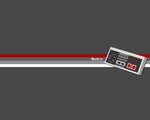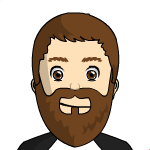 Redogan
:
Nice to see a project update! I like the new Classic 2.0 mode with Dominique. Looks like it plays like a traditional CV game--which is a good thing. Glad to see some gameplay video of Chaos and VS modes, too!
Sept 6, 2023 18:16:32 GMT -6