Post by Pure Miriam on Feb 2, 2019 1:59:56 GMT -6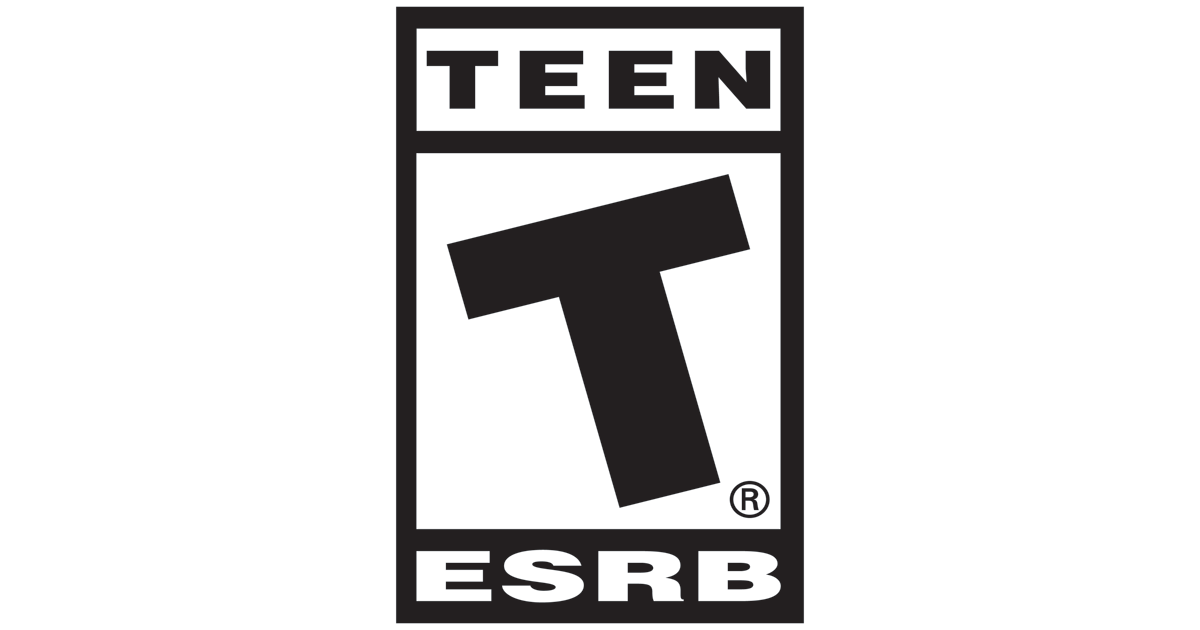 On DUALSHOCKERS: original link
www.dualshockers.com/bloodstained-ritual-of-the-night-has-been-rated-by-the-esrb-still-no-release-date/
Transcription below
The upcoming "Igavania" game Bloodstained: Ritual of the Night has now been rated T for Teen by the ESRB.
Bloodstained: Ritual of the Night has been in development since 2015 when the game's Kickstarter campaign first began. While the Castlevania spiritual successor was supposed to originally launch in 2018, it seems like we might finally be nearing its release with one new piece of information recently coming to light.
Today, it was found that Bloodstained: Ritual of the Night has now officially been rated by the ESRB. The "Igavania" title has been rated 'T for Teen' here in the United States due to things like impaled corpses, blood, and a "topless female boss creature (no discernible nipples)." This rating really shouldn't come as a huge surprise, but it does finally indicate that Bloodstained may be close to launching.
Ratings are typically one of the final steps that come prior to releasing a game, so it seems like Bloodstained is definitely entering the final portion of the development. That being said though, it's still hard to peg just when the game might arrive specifically. ESRB ratings tend to appear more often than not a few months before a game ends up releasing in full. If I had to wage a guess, I think the likelihood of Bloodstained releasing before the end of June 2019 is a good bet.
While Bloodstained is finally planned to release in 2019 though, it has lost some of the platforms it was going to originally come to along the way. Last year, it was announced that the PS Vita version of the game had been canceled alongside its push into 2019. Additionally, just a few weeks back support for Mac and Linux was also announced to be canceled. Luckily, the Nintendo Switch, which has become a platform of choice for many gamers over the past few years, has also been announced to be receiving Bloodstained at launch, so it's not all bad.
As Bloodstained: Ritual of the Night seemingly enters this last push until release, we'll likely hear more about the game's specific launch date in the near future. Iga and company have been good about giving frequent updates for Bloodstained over on the Kickstarter page, so I assume we'll get the official release announcement over there sometime soon. Whenever that does end up happening, we'll obviously let you know here at DualShockers.
---
---
Additional information from me:
This is a transcription of ESRB rating on Bloodstained: Ritual of the Night, taken from their site: (link:
www.esrb.org/ratings/search.aspx?from=home&titleOrPublisher=Bloodstained%3A%20%20Ritual%20of%20the%20Night
)
Bloodstained: Ritual of the NightPlatform:
Windows PC, PlayStation 4, Nintendo Switch, Xbox One
Rating Category:
T (Teen)
Content Descriptors:
Blood, Partial Nudity, Violence
Other:
Users Interact (PC, PlayStation 4, Xbox One, Switch)
Rating Summary:
This is an action role-playing game in which players assume the role of Miriam, a cursed orphan who must battle her way through a demon-infested castle. As players traverse side-scrolling environments, they use swords, spears, pistols, and whips to battle fantastical creatures (e.g., harpies; spiked armor; demon-like birds, rodents, dogs) in melee-style combat. In one sequence, players encounter a boss character emerging from a bathtub full of blood; her magic attacks can cause blood to rain down on players and stain the walls and ceilings. Another sequence depicts an impaled corpse, with blood flowing heavily into a large fountain pool. The game also depicts a topless female boss creature (no discernible nipples).
---
That's all folks!