Post by Galamoth on Jan 3, 2019 16:44:47 GMT -6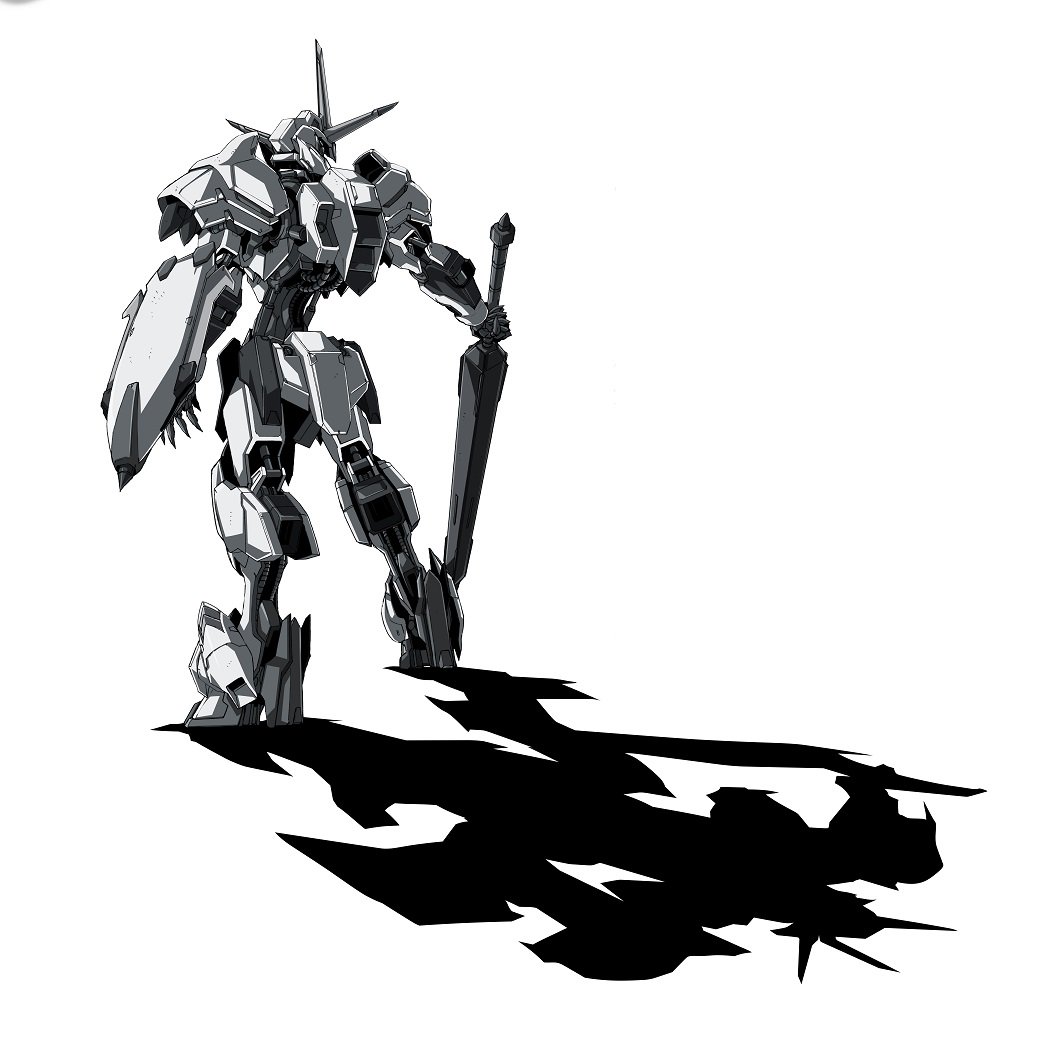 So, is anyone else in these fine forums a fellow GUNDAM fan?
For anyone who's been keeping up with the Gundam franchise since June of last year, this may seem like old news... but jeez, am I late!! I
did
want to post a new topic about the new Gundam "Narrative" movie back then, but never got around to it.
Speaking of the movie, here's the trailer for
Mobile Suit Gundam Narrative
in-case anyone hasn't seen it yet:
This movie has been in Japanese theaters since November 30th, and an English dub is confirmed to be in the works.
Before I move on and list the five upcoming 40th Anniversary Projects, there was also confirmation of a "continuation" of
IRON-BLOODED ORPHANS
announced
on the series' official Twitter account
. Since I can't read Japanese that well, I don't know if they specifically mean a sequel (like a 3rd Season) or a movie, maybe a prequel?
And with these out of the way...
40th Anniversary "Beyond" - Five Newest Projects
(
en.gundam.info/news/hot-topics/news_hot-topics_20181121_012.html
)
#1.
Mobile Suit Gundam THE ORIGIN
- TV Series Adaptation (originally a manga, it was adapted into a six-part OVA, and is now being changed into a thirteen-episode series)
"THE ORIGIN" functions as both a prequel & retelling for the
One-Year War
of the main Universal Century timeline; during which the events of the original Mobile Suit Gundam took place.
#2.
New "Gundam Build Series" Project
Presumably a sequel to "Build Fighters" and "Build Divers".
#3.
"SD Gundam World Sangoku Soketsuden"
This ought to be another goofy & lighthearted series.
#4.
Gundam Reconguista in G
- Theatrical Adaptation (Originally a 26-episode series by returning director Yoshiyuki Tomino)
"Reconguista in G" is set thousands of years after the end of the Universal Century, possibly longer. The newly established
Capital Army
aims to prevent those living in space from attempting "Reconguista"; recolonization of Earth.
#5.
Mobile Suit Gundam: Hathaway's Flash
- Theatrical Adaptation (Originally a trilogy of novels written by Yoshiyuki Tomino)
The novels are set 12 years after the events of "Char's Counterattack", as Hathaway adopts an alias and leads the terrorist organization "Mufti" in attacks against the Earth Federation with intentions of rooting out corruption. (Does the plot of this sound at all familiar? ...Assuming you've watched Iron-Blooded Orphans...)
I'm not stopping here. Here are the
"Key Visuals"
crossover posters that were released in collaboration as part of the series' 40th-Anniversary celebration:
Banagher? meet Amuro
ELS Setsuna offers flower to Mikazuki

Heero and Kamille in Hong Kong
Bellri meets Casval & Artesia